EVERY NIGHT OVER 8,090 CHILDREN ARE
HOMELESS ACROSS QLD
StreetSLEEP is an event created to raise awareness and to provide a unique and tangible experience for young community minded professionals of the property and construction industry.

Step out of your comfort zone, make a REAL difference and experience the reality of what it is like for homeless young people to live on the streets.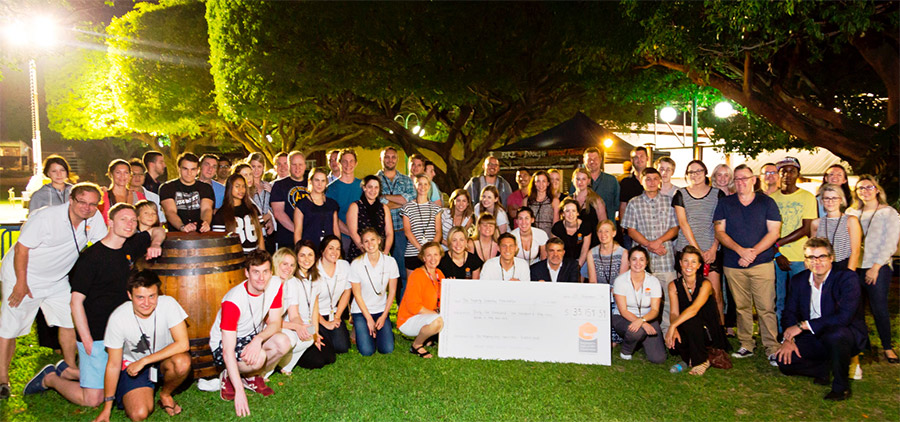 WILL YOU SLEEP OUT FOR A NIGHT TO HELP FIGHT YOUTH HOMELESSNESS? REGISTER NOW!
RAISE
$250 or more from friends, family, work colleagues

ATTEND
StreetSleep 19 November 6pm, RNA Showground
Note: transport and facilities will be provided to have you back at work by 8am the next day

WHAT WILL YOU ACHIEVE?
You will raise money to build a house in Brisbane for homeless kids
Raised So Far
$27,857.80
Help us raise vital funds